The World's Happiest Place Wants to Hire the Best Finance Brains
By
About 30 finance professionals well versed in bank regulations are urgently needed to help Finland prepare for the arrival of a global systemically important bank this year.
The Finnish Financial Supervisory Authority is well aware it can't compete on pay. But being situated in the happiest country on the planet, the Helsinki-based regulator is hoping potential candidates might find other reasons to consider the jobs on offer.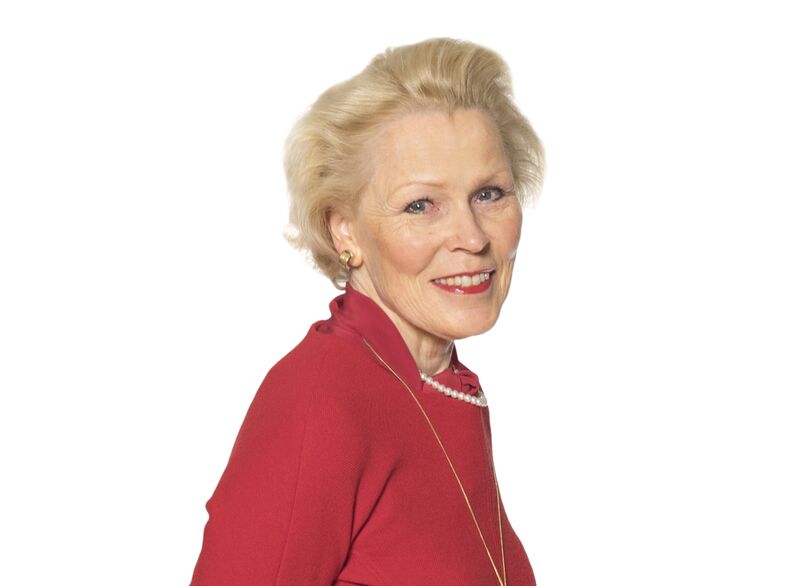 Anneli Tuominen, the head of Finland's FSA, says she's not deluding herself. Attracting 30 finance experts to Helsinki will be "challenging," she said in an interview. "We don't buy employees with money. We have good salaries in the context of the Finnish public sector, but we obviously can't afford the pay level of the private sector."
The stakes are high. Nordea Bank AB, the Nordic region's biggest financial conglomerate and a lender that has been deemed too big to fail by the Basel-based Financial Stability Board, just won shareholder approval to move its headquarters to the Finnish capital. Nordea, which has criticized its old home Sweden for creating an unfriendly regulatory environment, says it will be better off inside the European banking union.
Because Nordea has been based in Sweden, the Finnish FSA will target that country in its recruitment efforts, Tuominen said. But the search will also include other Nordic countries, Germany and central Europe, she said.
Tuominen says she hopes the new recruits will be in place by the beginning of the autumn. Nordea's relocation is scheduled for October. The Finnish FSA currently has about 200 employees, comprising roughly 40 financial stability experts.
Read more: http://www.bloomberg.com/